private One-On-One


The Music Academy offers weekly teaching sessions on acoustic and electric guitar, bass, drums, vocals and piano.All lessons are reserved on a monthly basis and are either 30 minutes or 60 minutes in length.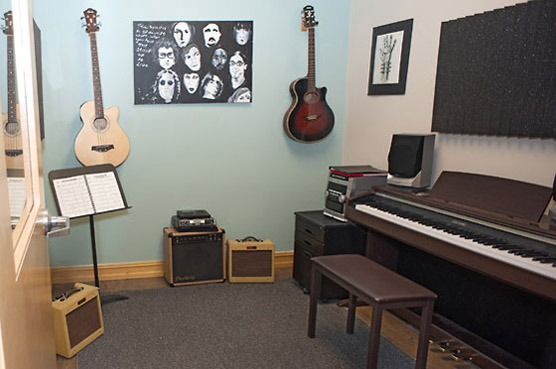 live Playing Workshops

Workshops are geared towards playing with other student musicians and supervised by an academy instructor. Scheduled in four and six week programs. The meet once a week for one hour sessions.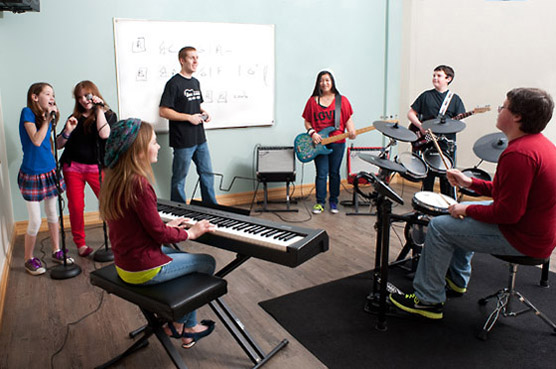 group Classes

Classes include:
Harmony and theory
Musicianship and ear training
Songwriting and analysis



Dedicated to one discipline and focused on the aspiring professional, these classes meet weekly for one hour and run for eight to ten weeks, (Approximately a semester).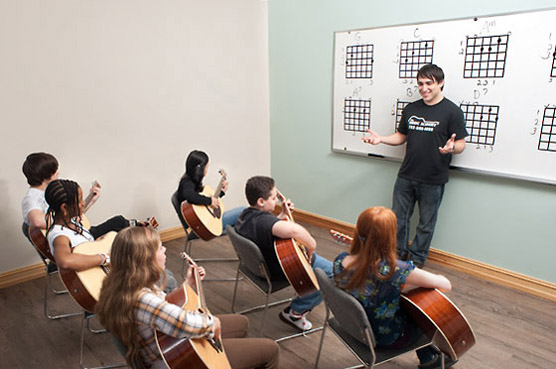 Please call for current tuition rates and policy information (732) 505-6080